Benefits of Water Blasting  Over Sandblasting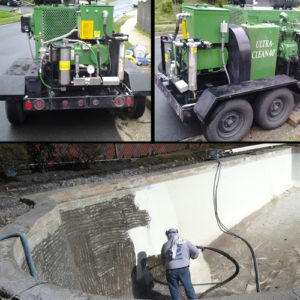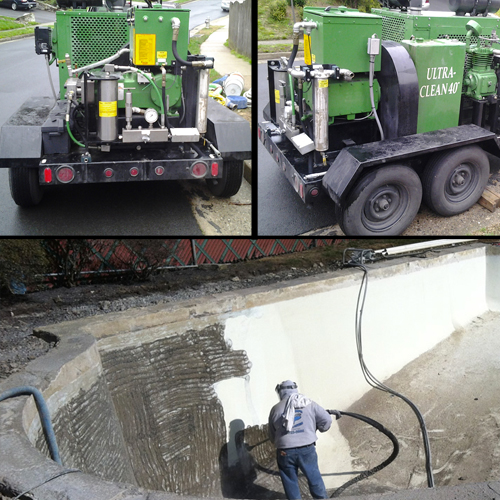 20 years experience in all types of plastering new & old pools is why we are called "The Pool Plasters"! Now we are known as "The Pool Water Blasting Experts".
Water Blasting is the most costs effective way to prepare your pools for our pool plastering resurfacing service. We now can offer you Water Blasting at competitive pricing to save you money.
Cleaner than Sandblasting
Water blasting is cleaner than sand blasting. Forget the sand blaster and its messy inconveniences. Stop worrying about the dust all over your home. The dirt on the walls, windows and your gardens are a thing of the past when we do the Water Blasting surface prep-work for you.
Quicker than Sandblasting
Coronado's Pool Renovations has some of the most up to date water blasting machines that takes our services to the next level. Our Water Blasting is competitively priced and our service is better option than sand blasting.
Water Blasting Gallery
---