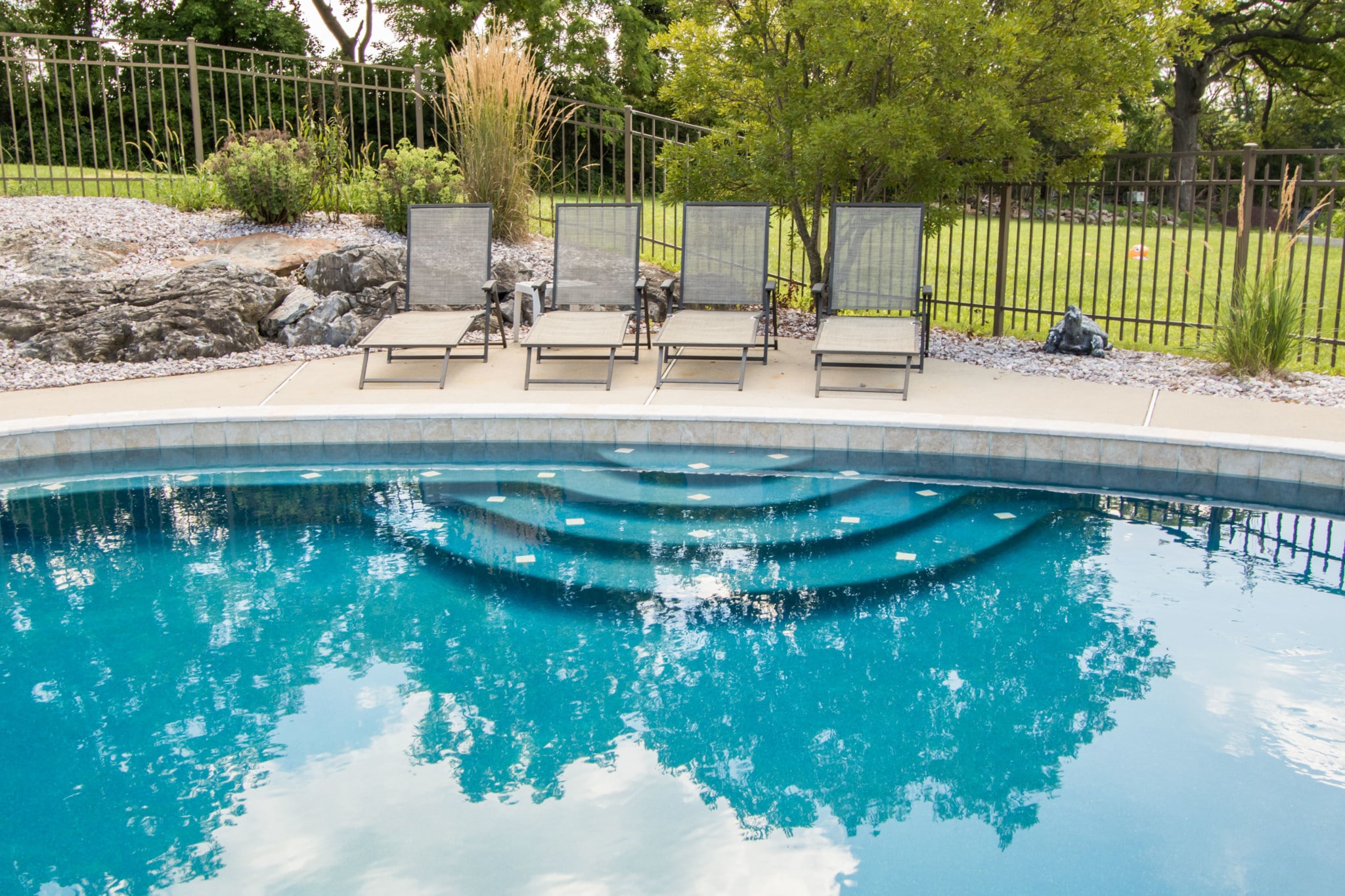 When you need commercial swimming pool tile and coping services, you may wonder where to turn. It can be tough to find a reliable contractor capable of installing your dream pool. Luckily, there is a solution: Coronado's Pool Renovations. Our motto is "pool renovations done right" and we mean it. But you don't have to take our word for it! Our satisfied customers can handle our marketing for us:
"Your men did an excellent job plastering our swimming pool with Diamond Brite Blue pool plaster Finish! We really appreciate your skills! There was many men who worked on our pool! After the job was complete the men came back and cleaned my entire lawn and even the driveway that was recently paved! Your team was amazing during the entire plaster job!"  – John S.
"My wife and I decided to have a pool installed at our home this past summer. Unfortunately, something that was supposed to bring my family so much joy turned into a living nightmare resulting in me terminating the man who I contracted to build the pool. After firing our pool builder, and knowing nothing about pool building, I contacted Coronado's via the internet. David came to my house the same day, explained options clearly to my wife and me, and helped us get our pool completed within the same week! A deadline, which my pool builder told me, was impossible! I speak for my wife and I that we would go out of our way to recommend Coronado's Pool Renovations to anyone facing Pool Repair!" -Kevin and Lori D.
"The quality of the work was excellent and completed on time. The sales representative was extremely helpful and patient during the material selection process. The selections of tile, coping and plaster far exceeded that of other pool restoration contractors. We highly recommend Coronado's for your pool restoration requirement."-Byron Z
Coronado's: Over Two Decades of Commercial Swimming Pool Tile and Coping Experience
Coronado's is a family-owned and -operated business that has been in the pool renovation industry for over twenty years. Owner Jose Coronado personally mentors our employees, and maintains a strong hands-on, on-site approach with our projects. That means when you hire Coronado's for a commercial swimming pool tile and coping job, you are guaranteed high-quality service from a skilled, experienced team.
Want to learn more about how the commercial swimming pool tile and coping team at Coronado's can renovate your pool?  Contact us at (215) 723-5885 or contact us online to arrange your free in-person consultation.