Swimming Pool Renovation Company in PA, NJ and DE
Ready to renovate or remodel your cementitious swimming pool? Turn to Coronado's Pool Renovations! Specializing in residential and commercial pool replastering, we are a certified and fully qualified pool contractor. Our swimming pool renovation company has proudly served Pennsylvania for nearly three decades and established a reputation as a leading provider of top-quality solutions.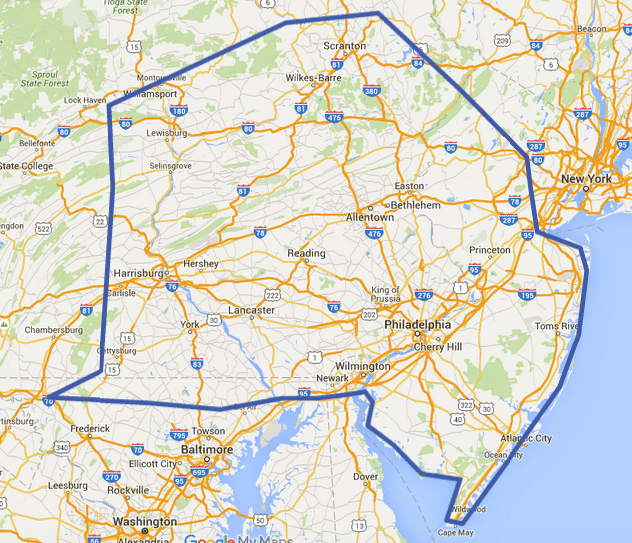 Reach Out to Our Swimming Pool Remodeling Company
From tiling and coping installation to finish application, our suite of concrete swimming pool solutions restore and maintain the appearance, functionality, texture, and overall charm of one of your property's most beloved features. For more information about our swimming pool renovation company in PA, contact us today!