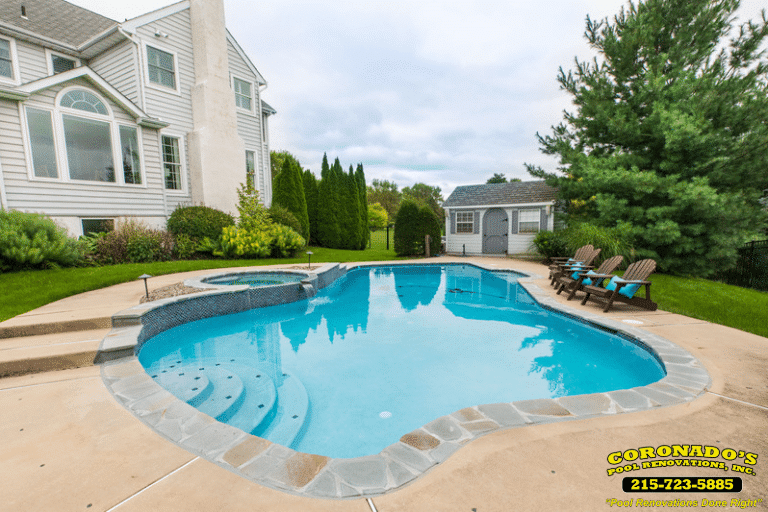 Are you ready to have a pool installed at your home? If so, now is the best time to begin your search for the right swimming pool contractors. You don't want to wait until the weather improves to find a company that installs pools because you run the risk of them having a full schedule. Start your search today with the following four tips for picking the right swimming pool contractor for your installation project this spring.
Experience with Various Pool Types
You will want to choose a contractor who has experience with various types of pools, not just above ground or in-ground pools. When you work with a contractor who can install all types of pools you leave your options open. The experience matters, especially with all the different types of pools on the market. The best contractors will know how to install the pool, make repairs, add new parts and more.
Strong Communication with Customers
Working with a contractor is not always a pleasant experience. It can be a pleasant one when you choose a pool contractor who has strong communication with their customers. You should receive a return phone call or email within one business day. You should also be able to ask any questions of the contractor when he or she is working on your pool installation.
Transparency with Pricing
The best contractors provide their clients transparency with their pricing. This includes providing you with an estimate about the project that includes no hidden costs and will not change throughout the course of the pool installation. Transparency is key. There are too many contractors out there who either cannot provide an honest estimate or refuse to provide one until a contract is signed.
Willingness to Make Changes
The best swimming pool contractors have a willingness to make changes if you decide on something different. For example, maybe you want the tile in the pool to be a different color than what you originally chose. If the tile has yet to be installed this change should not be an issue.
Call Coronado's Pool Renovations, Inc. Today
Are you ready to have a pool installed at your home this spring season? If so, it's time to call Coronado's Pool Renovations, Inc. today to schedule a consultation. Call the office at 215-723-5885 at your earliest convenience.